Last Sunday, the sun was out and against my better judgement, I left my half completed essay and threw caution to the wind and subjected myself to the attacks of zillions of pollens. Now, I am paying for my sins, sneezing and wheezing as I try to finish my assignment. Thus, this photo blog while I am away.
ps Honeytar...enjoy!
pps the pictures are not in any particular order.
Hyde Park in Spring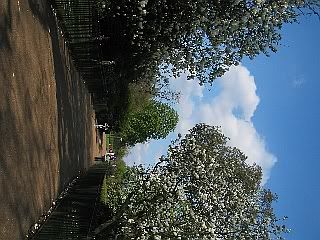 A well trodden path
In bloom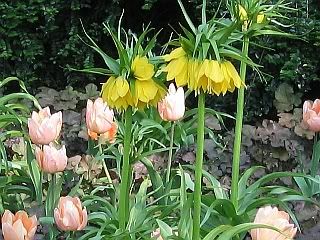 Whatever they're called, they're lovely ...from a distance!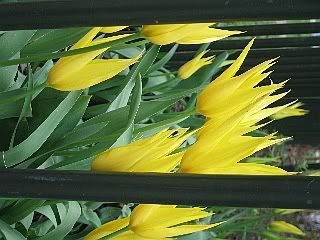 Too, too near for me!! Aaaatchooooo!
Love this one!
Where are the durckkkkS??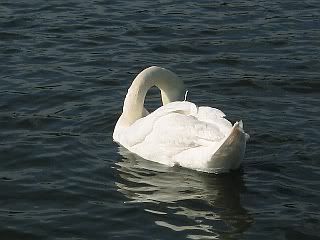 The Graceful one!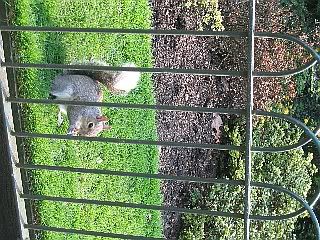 A nut all to myself!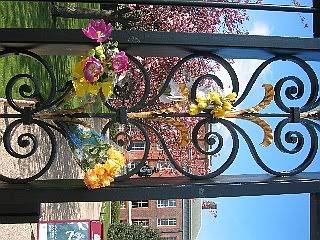 Flowers for Diana on Charles & Camilla's Day (who they???)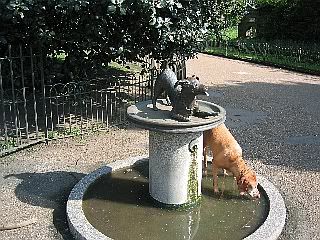 One smoking dog and a very thirsty one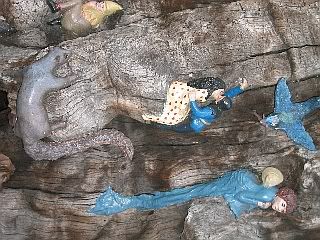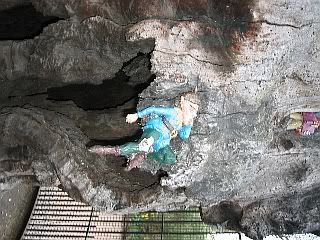 Elves in Elfin Oak - carved in 1911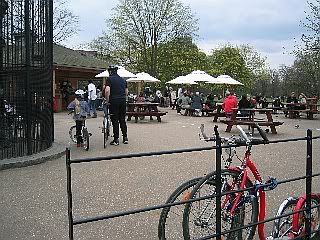 Tea anyone?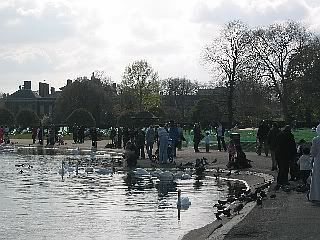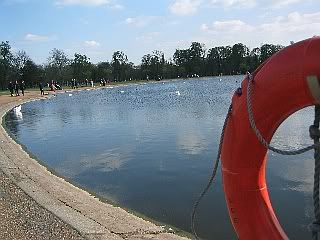 By the pond
A lovely day out for all